When Outsourcing Makes Sense
Sysco Foods has a $26B market capitalization. In other words, they're huge. Large corporations often have so many time-sensitive initiatives and deliverables that their internal teams reach maximum capacity. We serve as a strategic outsource partner of Sysco Foods on various creative and video production needs.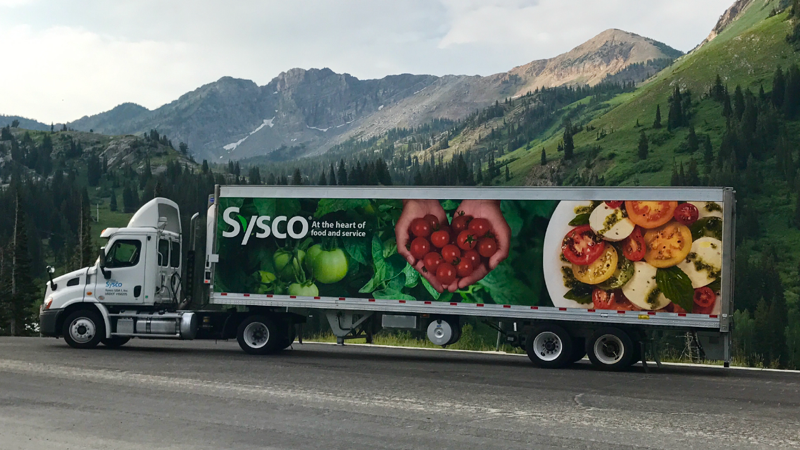 Sysco Client Success Stories
When Sysco wanted to roll out their new Sysco Mobile app for its customers nationwide, they asked Little J to film restaurant chains where client adoption had been successful. Shot on location in Breckenridge, CO and Lubbock, TX, we captured how Sysco Mobile had begun to transform the way restaurants operate, making them more efficient and ultimately saving time and expenses.