Old School Values
New School Expertise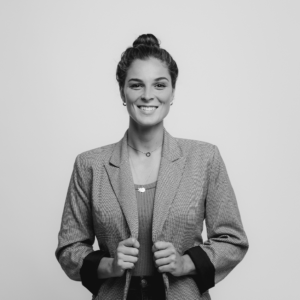 Bridget Handy
Head of Partnerships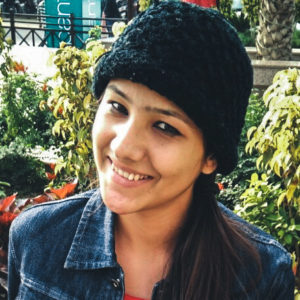 Ramandeep Kaur
Head of Web Development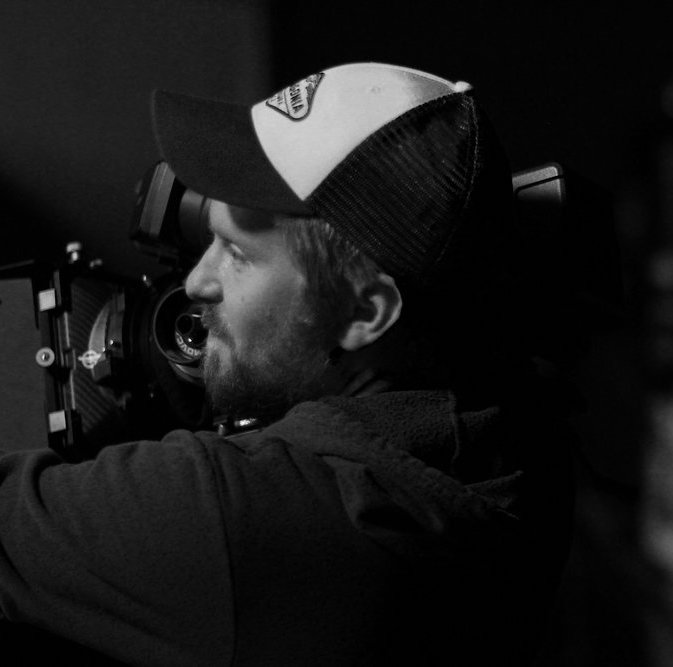 Zac Haigh
Asst. Video Director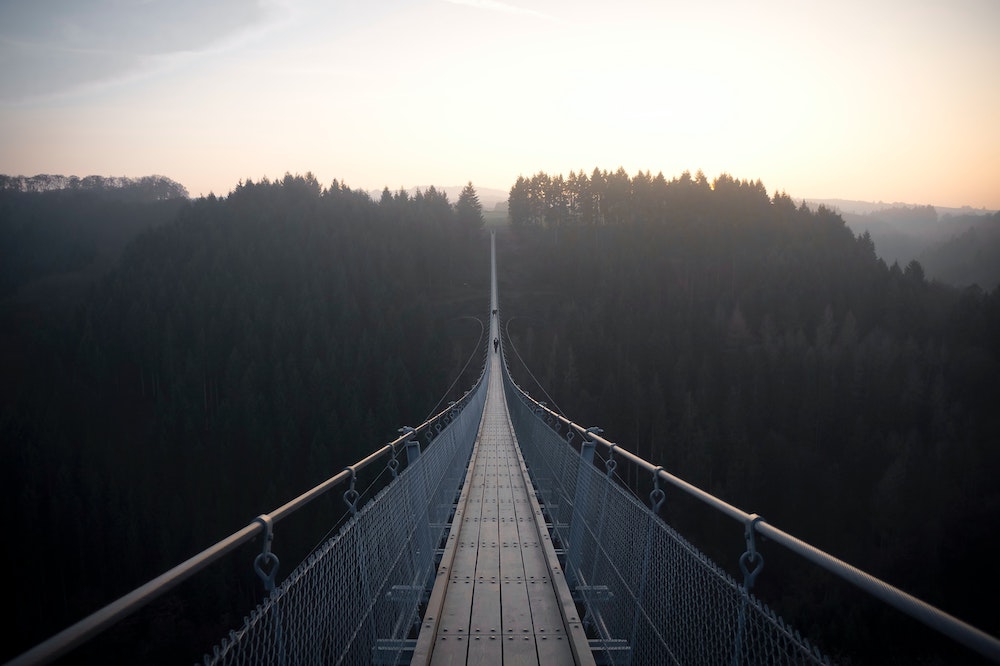 Deliver on What We Promise
It seems more and more difficult today to find what is true, time-tested, and proven. If it's a thing of the past then please consider us old fashioned. And while talk is cheap, we hold the client relationship in the highest regard. Put simply, our job is to add tremendous value to your marketing efforts, whether it's single project or an annual retainer. To do that well, it often requires long days and even longer nights. But if we mutually agree on desired outcomes, then we won't stop until we've delivered on what we said we were going to do. If you're still unsure, then perhaps the only way to find out if we're the right partner is to give us the opportunity to prove ourselves.
Crystal Clear Communication
In a world saturated in technology, it's ironic that clear communication between companies and outsourced services isn't better. We value face to face interaction as much as possible. Whether that's taking a flight to your office or firing up a Zoom meeting, we're committed to maintaining clear lines of communication for project milestones, updates, and changes. Knowing who you're outsourcing your creative and marketing initiatives to makes all the difference.