Little J is a complete creative and marketing agency that propels mission-driven brands and businesses to the intersection of attention and cultural relevance. We value excellence, responsiveness, and service.
Position Your Brand for Success
Here's How:
Every organization and business has a story to tell. Unfortunately, most people won't listen to it if it isn't clear, no matter how much you spend on digital or traditional marketing. The first thing we do with our clients is to help get one thing straight — their message. Once we collaborate to reveal the inherent drama of your brand, then we can create your website, video, social media and copywriting.
Win the war for your clients attention
It's not enough to know what your prospects do, you need to understand why they do it. We work with you to understand the purchase/donor decision and the customer experience, which will boost your brand and captivate your audience. We strive to strike a balance between facts and feelings and position your brand for success by persuading with reason and motivating with emotion.
The only thing worse than not having a vision for your organization is having too many visions. Don't throw money away on videos, websites, or social media until you've articulated your message. Can you state your message clearly and easily? Is it simple, relevant, and repeatable?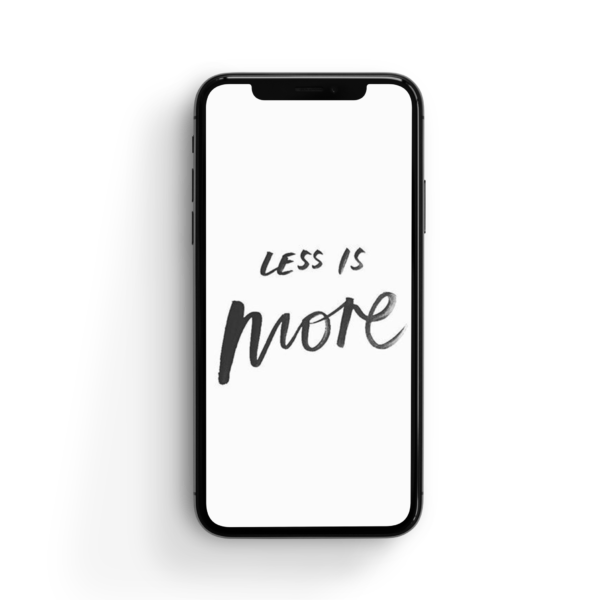 Unify your brand identity
A logo is used on virtually every deliverable that stems from your brand. Websites, business cards, press materials, products, apps — a logo's presence is ubiquitous within your brand. For this reason, it's not hard to see why companies spend significant time and money to secure a well-crafted visual identity that reinforces consistency.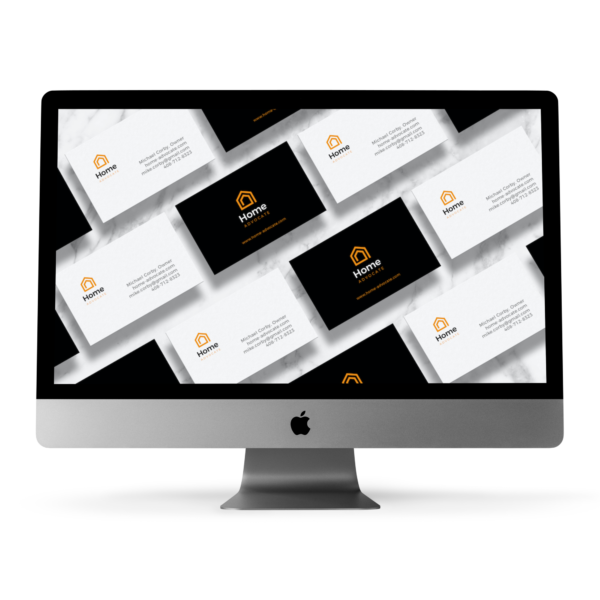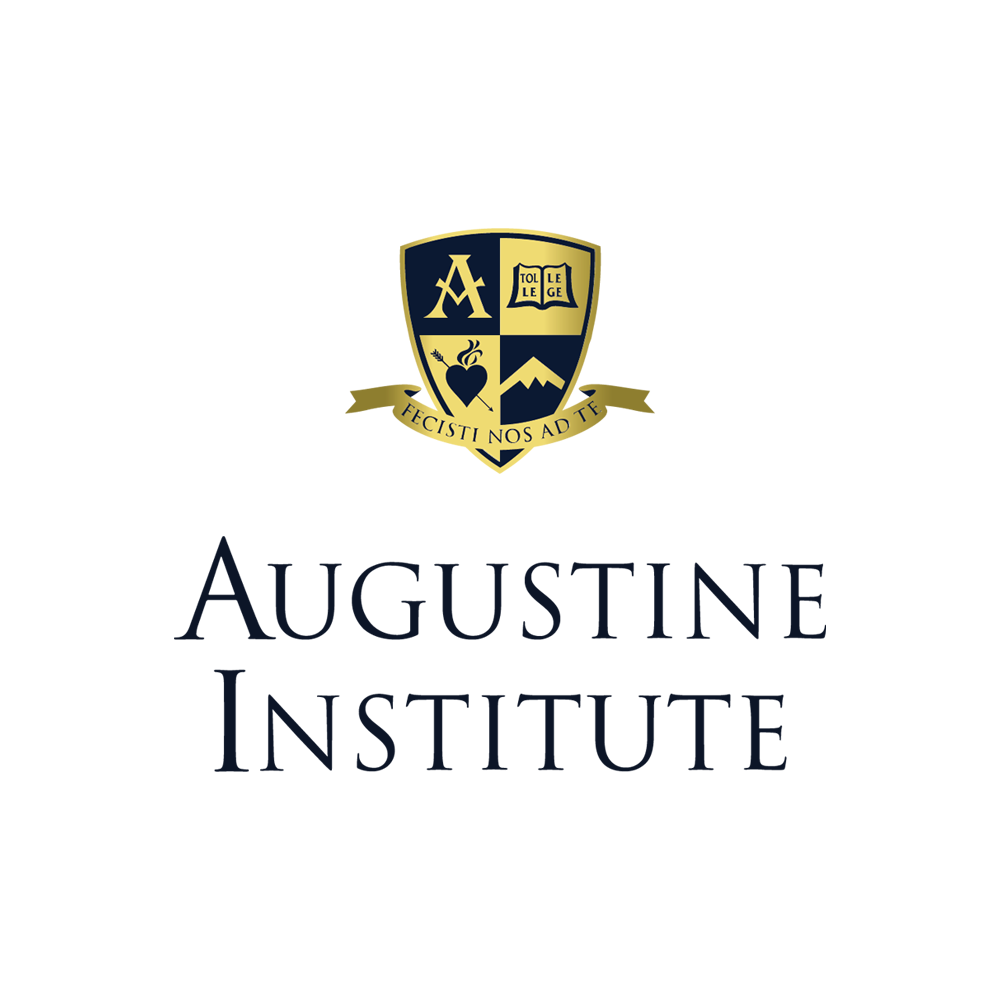 Augustine Institute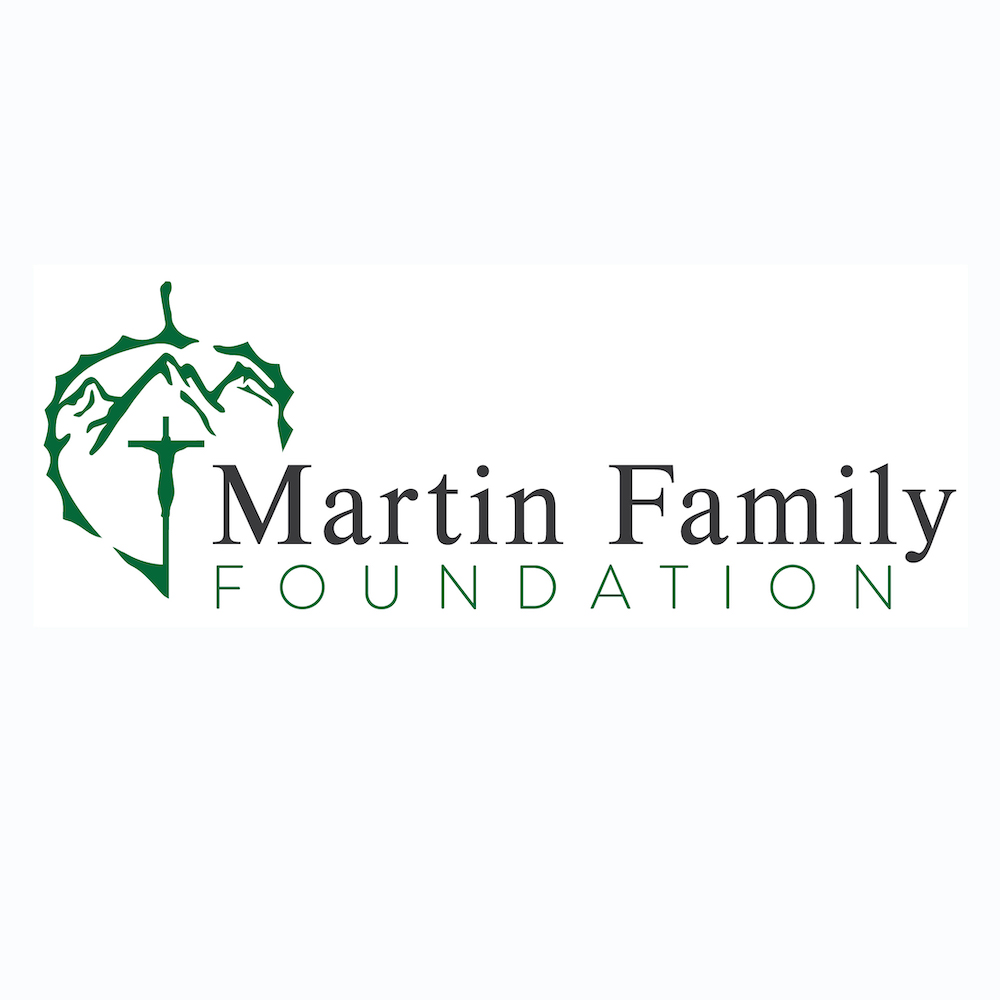 Martin Family Foundation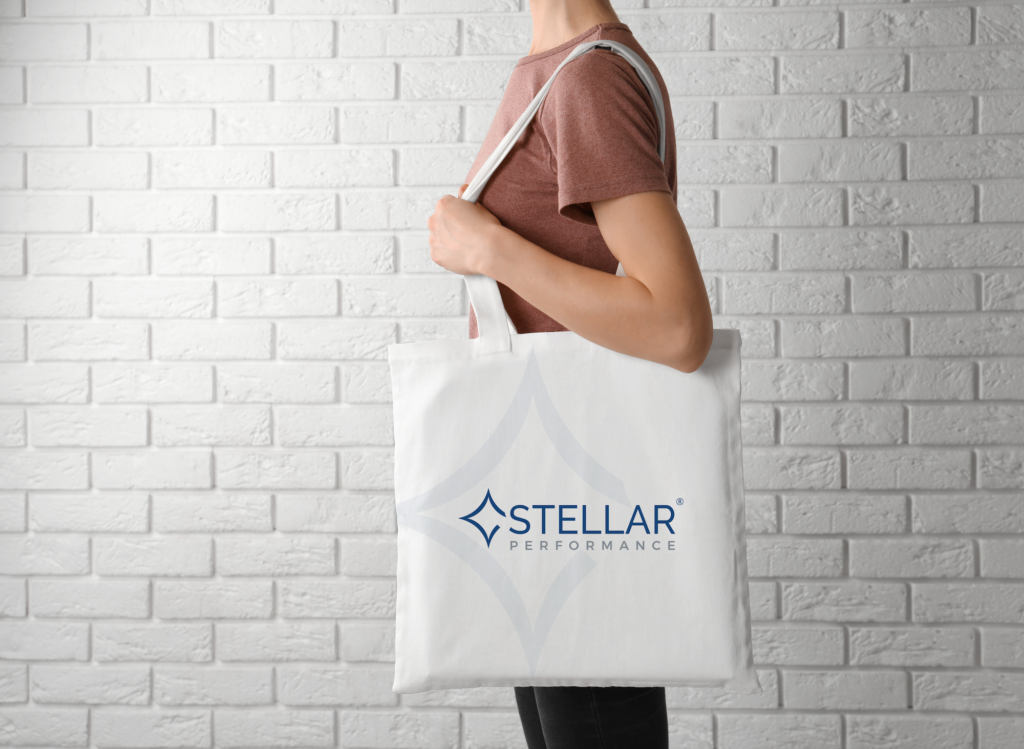 Stellar Performance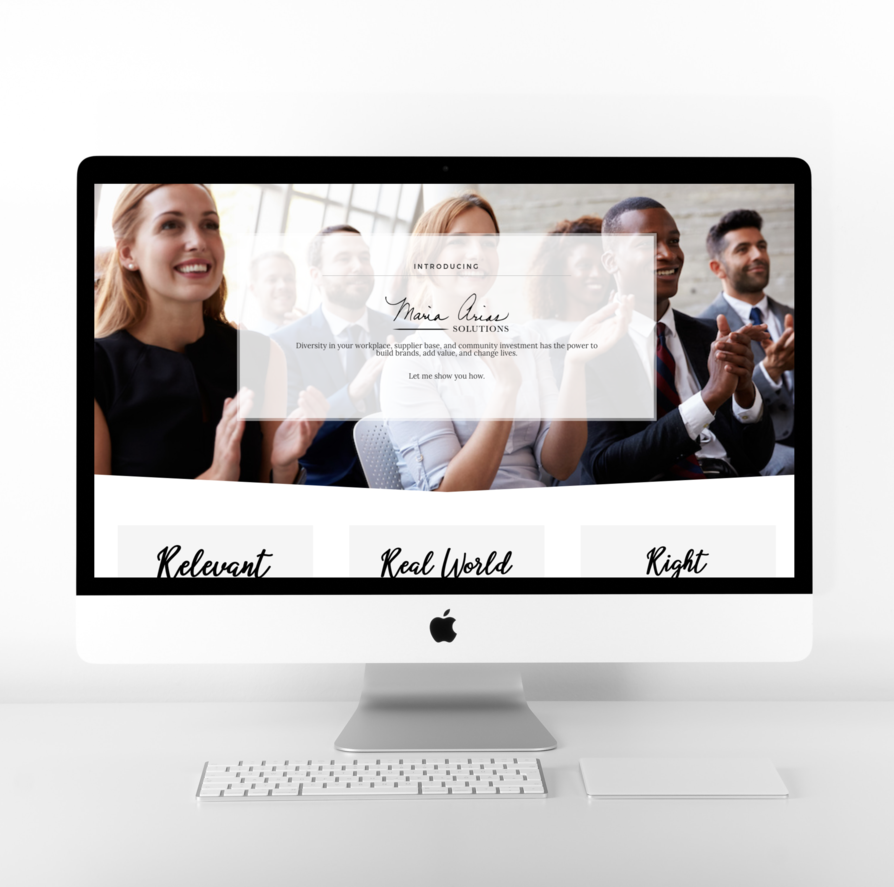 Arias Solutions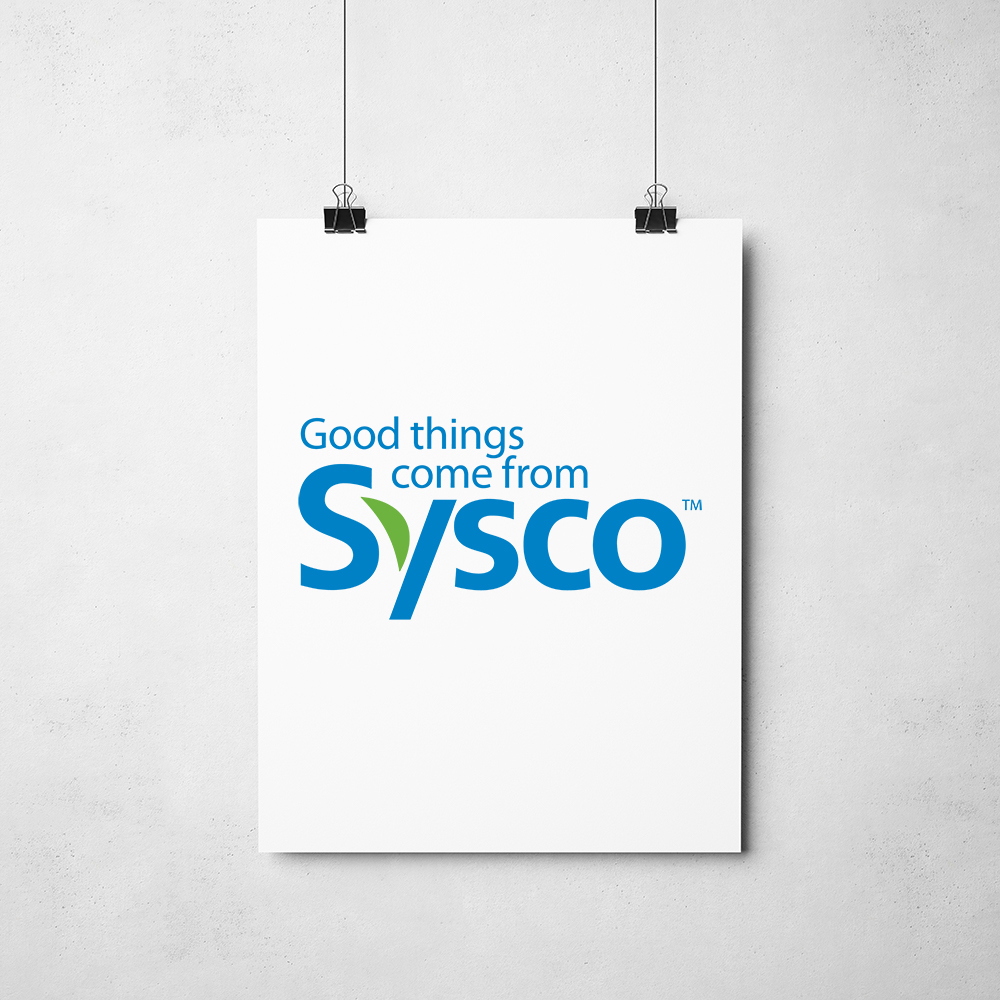 Sysco Foods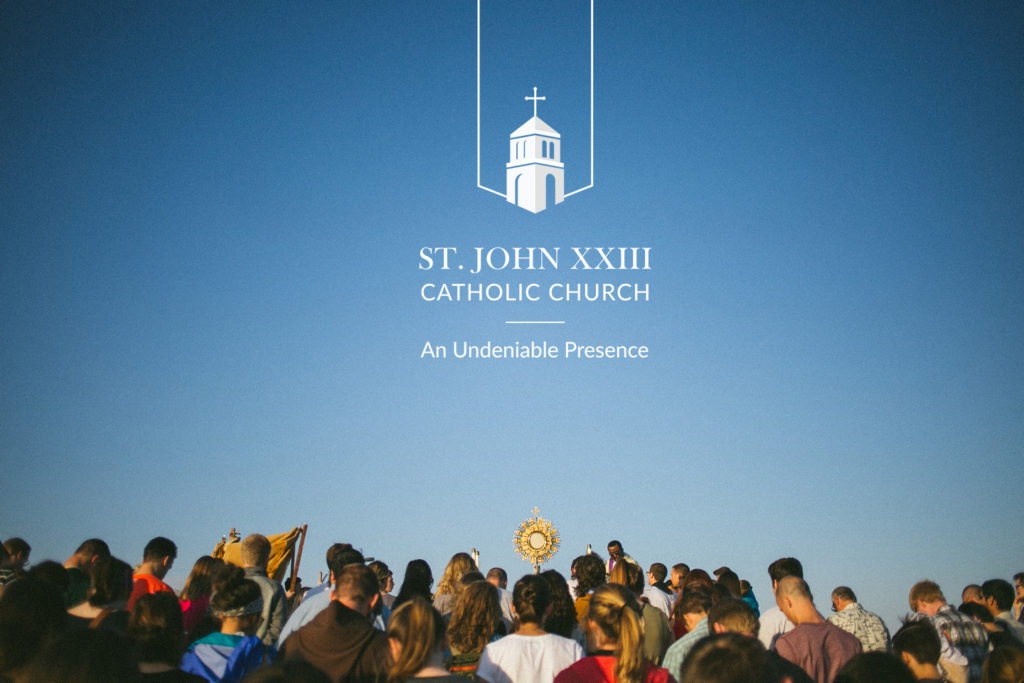 St. John XXIII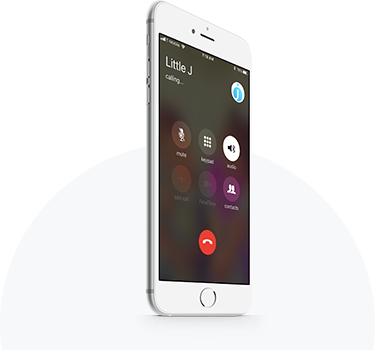 Instant Capacity for your Marketing Needs
Covid-19 has dramatically changed the way business gets done. Have you considered outsourcing part or all of your marketing function in order to save time and resources. Whether you need fast creative execution or are looking to pivot your marketing efforts, we are deeply interested in learning more about your organization. Give us a shout or simply fill out the form and we will reach out to you.