Vargas Wealth Management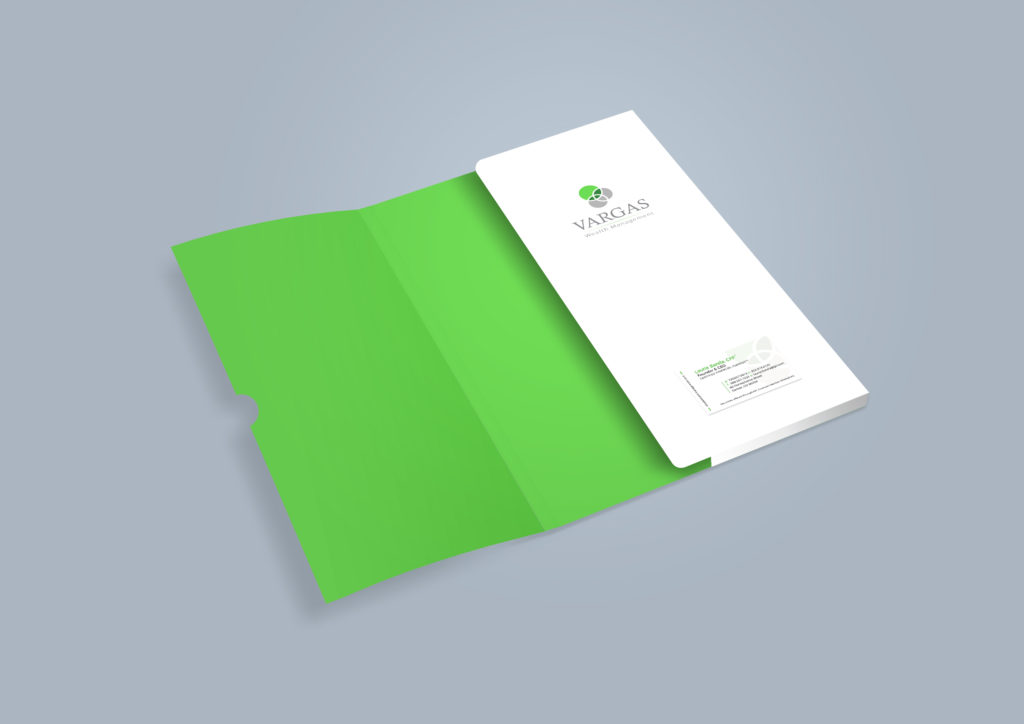 Bringing Wealth Management Home
Offer prospects an alternative to larger brokerage firms by providing a deeper, relational and personal approach to financial planning, wealth management, and life coaching.
Communication: Raise awareness of, interest in, and dialogue about Vargas Wealth Management.
Brand: Solidly position Vargas Wealth Management in a relevant way while clearly differentiating from competitors and creatively communicating key features, benefits, experiences, and affiliations.
Project Description
We have been honored to work with Principal, Laurie Barela, and her team at Vargas Wealth Management to help them solidify their brand. What started as visual identity work quickly turned into full blown strategic messaging sessions as her firm began to evolve.
Project Participants
Messaging: Will Oechsler
Designer: George Tampakis
Manager: Jeremy Rivera